Camp Flashback Staff
LED BY A TEAM OF LICENSED EDUCATORS WHO LOVE KIDS AND HISTORY.
With a staff-to-child ratio of 5-to-1, we offer your child personalized attention and a safe and fun summer experience on the grounds of the historic Donaldson-Bannister Farm.
MEET OUR LEADERS.
James Walker, PhD, Camp Flashback Director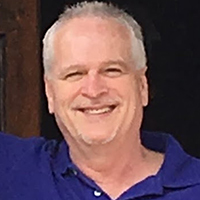 Our founding director, Dr. Walker is returning for our fourth year. With a doctorate in educational leadership, he has worked as a teacher, assistant principal and principal with the Atlanta Public School System and the Walton County School District. He has been recognized in education for the development of a number of programs in academics, served as Teacher-of-the-Year and been named a lifetime member of the Georgia PTA.
Suzanne Huff, Executive Director, Dunwoody Preservation Trust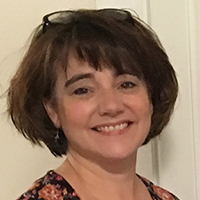 While not quite a native, Suzanne has lived in Dunwoody since she was in elementary school and raised her two daughters here with her husband, Dan. Three years ago, she joined Dunwoody Preservation Trust as executive director and worked with the inaugural year of Camp Flashback. Before joining DPT, she was actively involved with Girl Scouts for 16 years during which she led two troops and served with the Dunwoody Service Unit's leadership for a number of years. Suzanne is a Clemson alumnus and avid Tiger fan.
QUESTIONS ABOUT CAMP FLASHBACK?
Please contact Suzanne Huff, our executive director, at shuff@dunwoodypt.org.
Camp Flashback is sponsored by Dunwoody Preservation Trust, manager and caretaker of the Donaldson-Bannister Farm.